Take your deepest breaths at the morning Yamadera!
This tour takes you up to Yamadera in the early morning before the mountain opens and offers a comparison of Yamagata brand rice while enjoying the spectacular view from Godaido (a kind of observatory).
Only participants of this tour enter the mountain, so it is reserved for you. Breathe in the early summer air to your heart's content while avoiding crowds!
At the end of the climb, a spectacular view and delicious Yamagata rice balls await!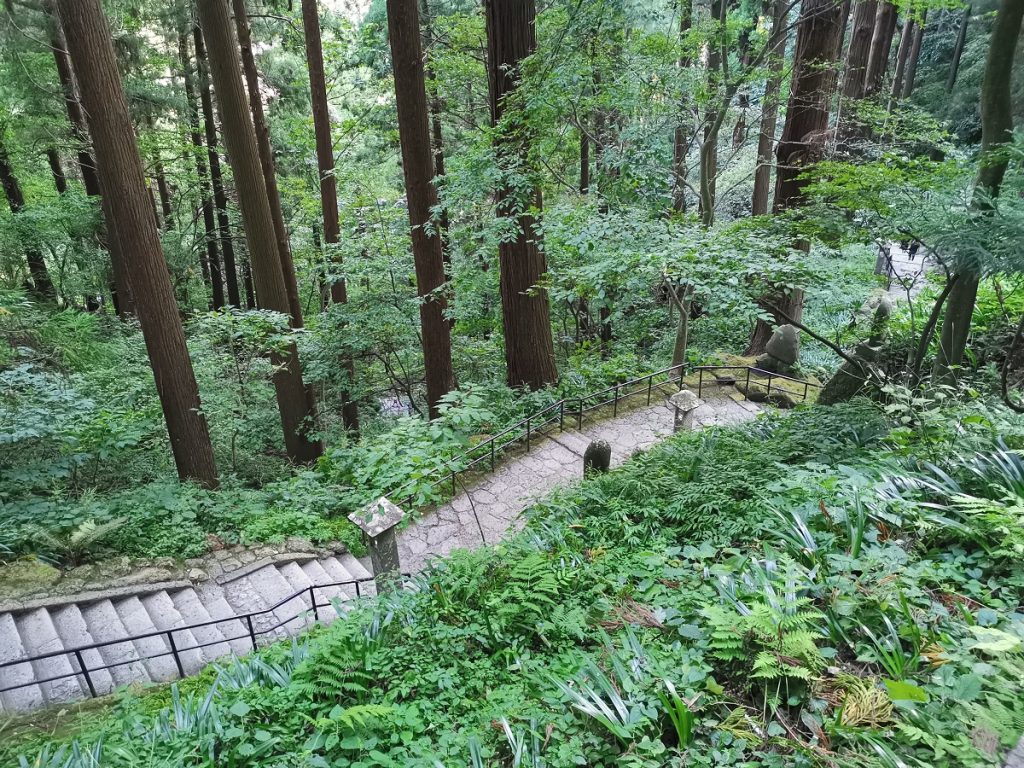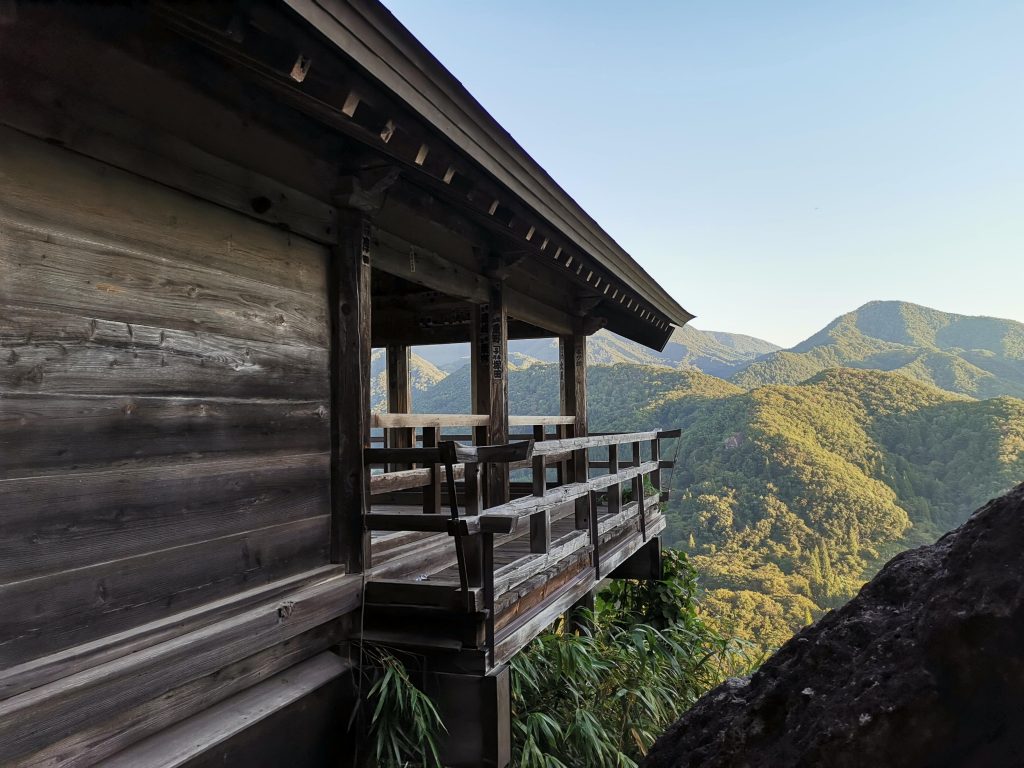 A pleasant start to the day
You will climb up and down about 1,000 steps each way. It's a wonderfully refreshing way to exercise while soaking in the atmosphere of the forest.
It can be a little tough for those who don't get a lot of exercise, but it's a great morning experience for a pleasant start to the day.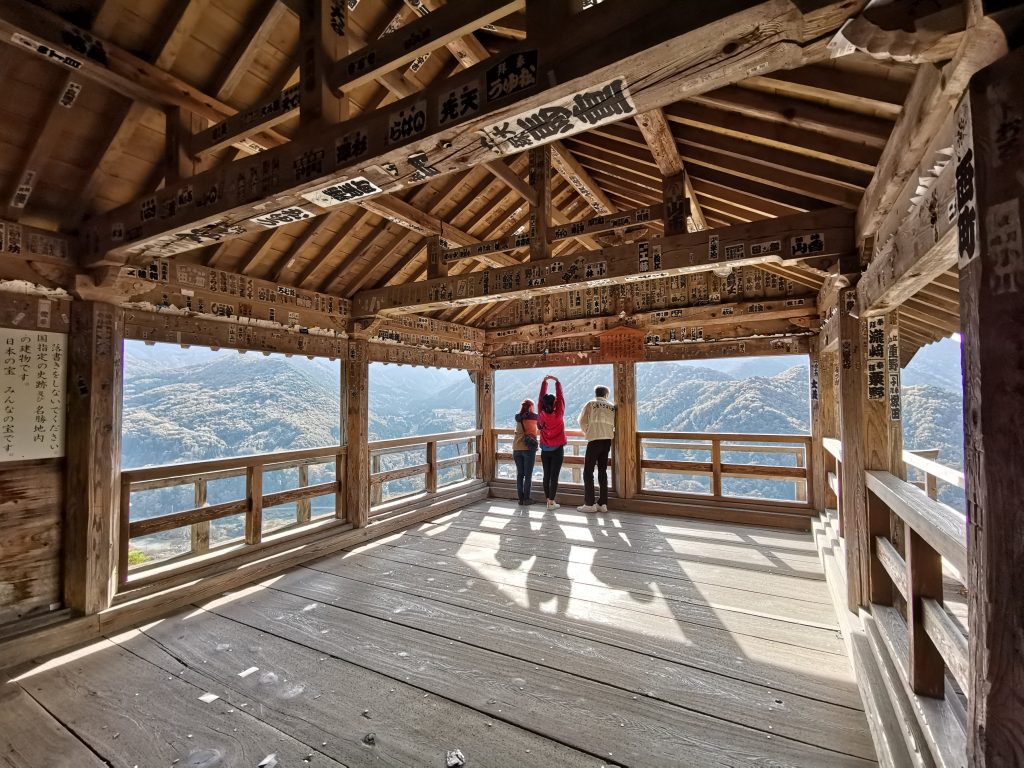 The view you get with the guide
A dedicated Yamadera guide will accompany you, so you can see and feel views that you probably wouldn't notice if you were climbing on your own. Not only will you just climb, but you will also be immersed in the world of the Yamadera by hearing about its origins and stories.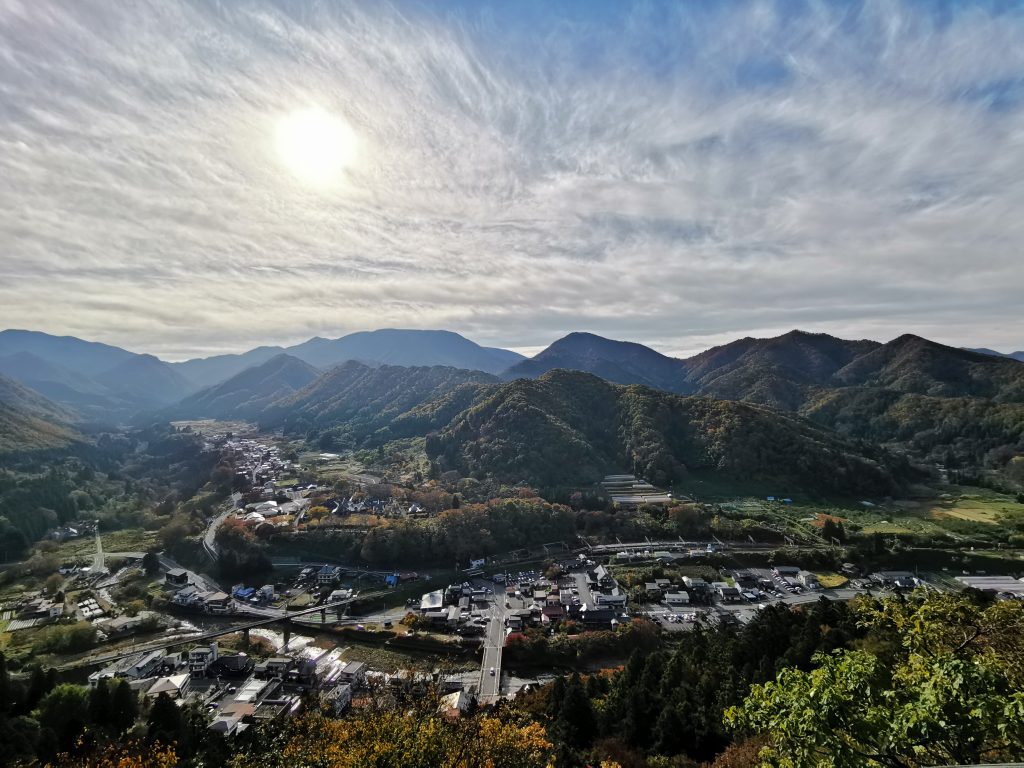 INFOMATION
Dates
Sunday 1st of May - Tuesday 31st of May 2022
Meeting place
Endo Bussan head office
4284 Yamadera, Yamagata, Yamagata 999-3301
Meeting time
6:30am
*It takes about 15 minutes by car from Tendo Onsen to Yamadera
Schedule
06:30am Meeting at Endo Products, Yamadera
07:30am Arrive at Godaido and rice ball eating contest
08:10am Dismissal at Endo Products, Yamadera
Time required
Approx. 100 min.
Experience fee
Adults (junior high school students and above) 3,800 yen (tax included)
Children (3 years to elementary school students) 1,000 yen (tax included)
What's included
Exclusive mountain temple guide fee, rice ball fee, entrance fee
Maximum number of applicants
About 10 people
Minimum number of participants
2 people
Application deadline
06:00pm two days before.
Organiser
Travel agency registered with the Governor of Yamagata Prefecture No. 2-284
DMC Tendo Onsen Co.
Address: 2-5-43 Kamata-Honcho, Tendo City, Yamagata Prefecture
Phone: 023-654-6699
Co-operation and management
Yamadera Tourist Association